The best damn Funfetti Cookies Recipe
Y'all, I love these cookies. If you are looking for a delicious cookie to add as a staple to your home bakery business then this is it. This is the perfect beginner cookie recipe to start off your collection. It is soft and chewy with an amazing burst of buttery goodness.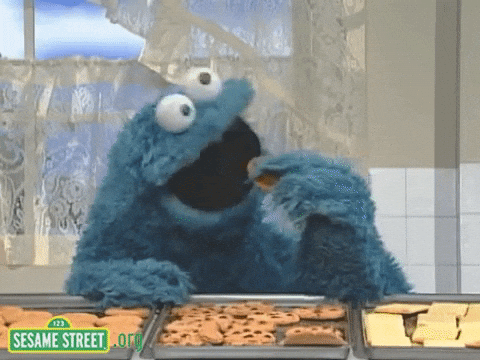 Everyone loves a good cookie that is filled with sprinkles. If you are having a pop-up for your baking business then you know sprinkles are the perfect way to attract kids to your booth which helps brings parents too.
There are so many reason I love this cookie and it is also really great for your Pride month offering also.
ONE RULE- If you make these cookies. PLEASE TAG ME @bakingforbusiness -so I can see your beautiful creations.